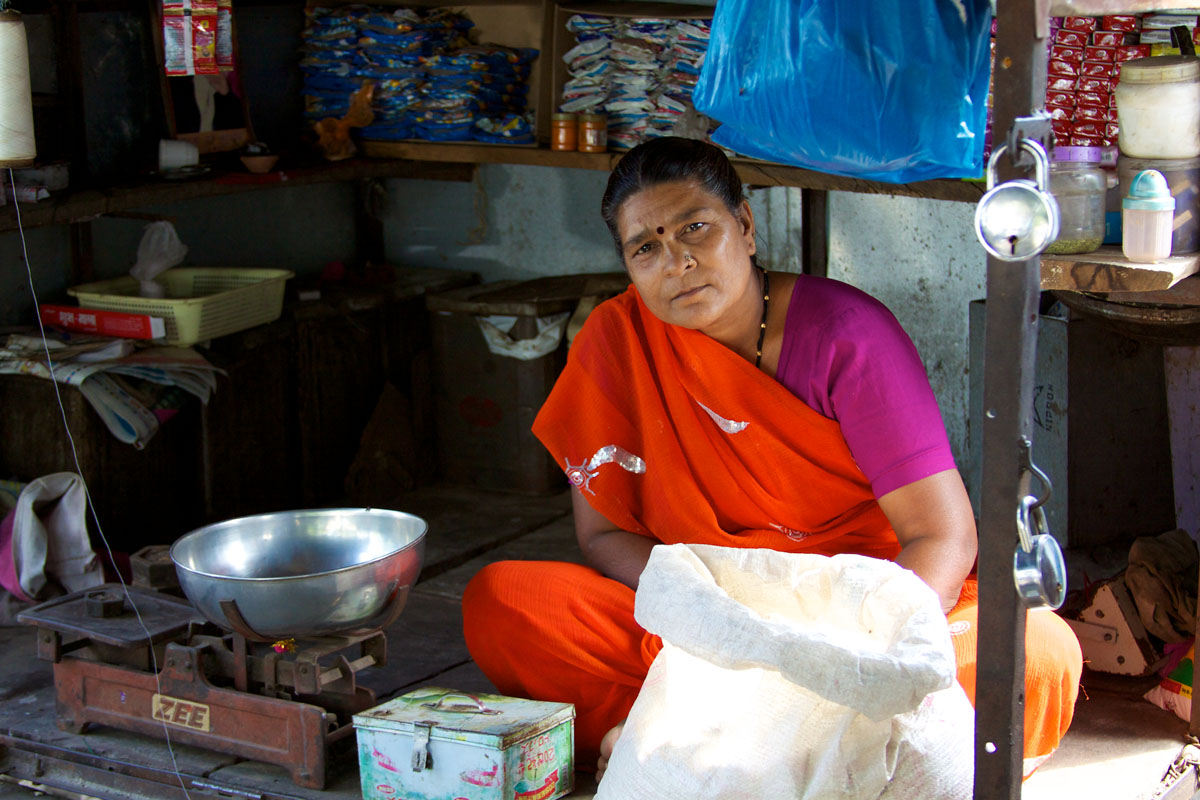 Swayam is spreading Financial literacy, Financial Inclusion, Skill building and is providing hassle free banking facilities like small loans, insurance products to the economically backward people either directly or through correspondent banking channel, in a transparent manner.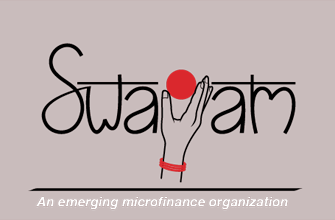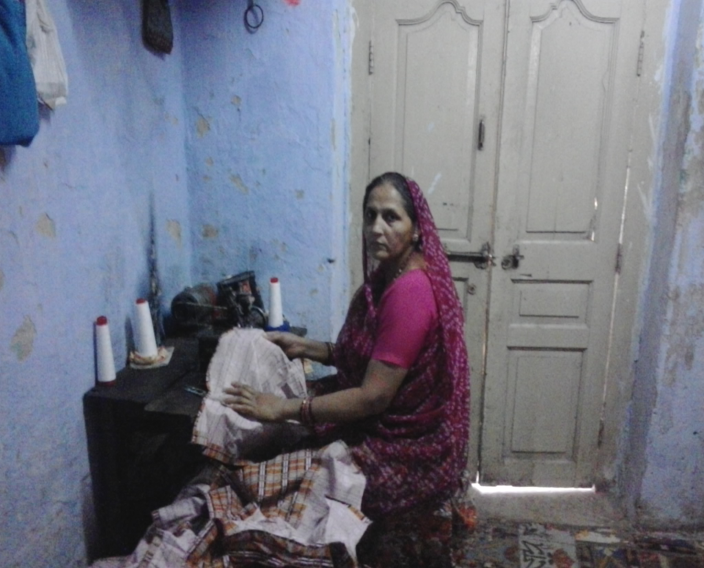 Name: Gulabben Kishorbhai Vaghela
Husband Name : Kishorbhai Vaghela
Children : 2 (1 Son and 1 Daughter)
Address : Marwadi ni chali, Dariyapur Ahmadabad, Gujarat
Gulabben kishorbhai vaghela's husband was a Tailor and could earn only about Rs 150 a day. The whole family was dependent on him and had to survive on this amount. Though Gulabben wanted to start something of her own to help her family to live better life, but the lack of finances always stood in her way . Fortunately she came to know about Swayam and its mission of empowering women at the grass roots from her neighbor. Gulabben took the initiative and she took the income generation loan of Rs.10,000 and since then there has been no looking back . With this, she started a Boutique (Cloth) Store alone with her husband shop; soon the shop began to do very well. In fact, massive business came her way as there was no other such shop in the nearby areas. This boosted her confidence and encouraged by her success, she invested her profits in starting a Cloth Store. She worked hard to make it success. Her self-assurance today is complemented by her determination and enthusiasm to break free from the shackles of poverty. Gulabben gives all the credit for her emergence as a successful entrepreneur to Swayam.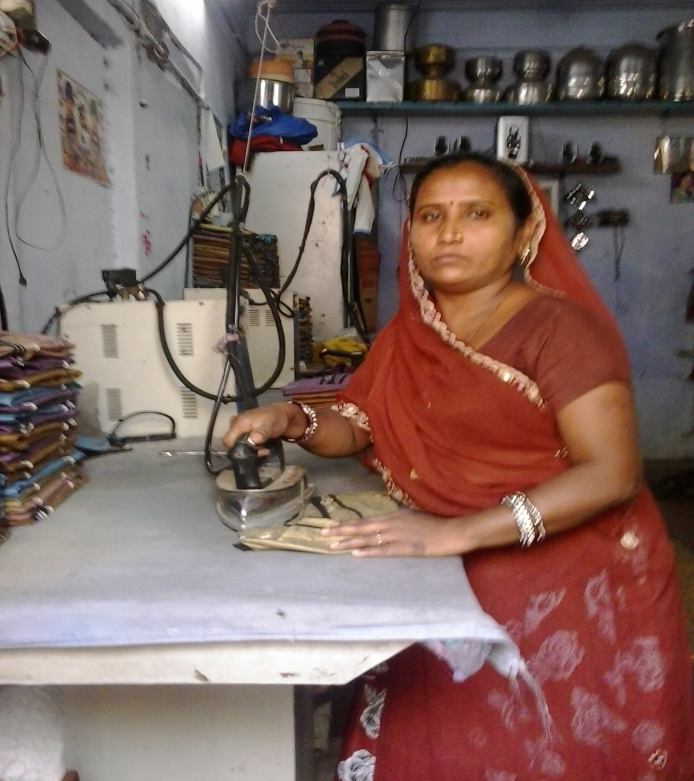 Name: Chandaben Ashokbhai Vaghela
Husband Name : ASHOKBHAI VAGHELA.
Address : Marwadi ni chali, Dariyapur Ahmadabad, Gujarat
Mrs. Chandaben Ashokbhai Vaghela was residing in old Ahmedabad City with her family consists of 4 Children's along with her husband. She was doing laundry work with her old iron prior to taking a loan from Swayam. Her income was very low before taking the loan. 16 month ago She came to know about Swayam's Loan Product, She took a Loan of Rs 10000 from Swayam and Purchased a new iron machine along with the motor. Since then her income increased multifold. By doing this she is able to earn more. Swayam is proud of that second cycle member and after the second loan of Rs 15000 , she purchased an advanced cloth pressing machine .
In Chadaben's Word "Sahab aapki company ke loan se meri iron machine bhi Nai aa gai or maine Kapde ka readymade ka Dhandha Shuru kar dia hai". She hopes Swayam will be part of her life in coming times as well.