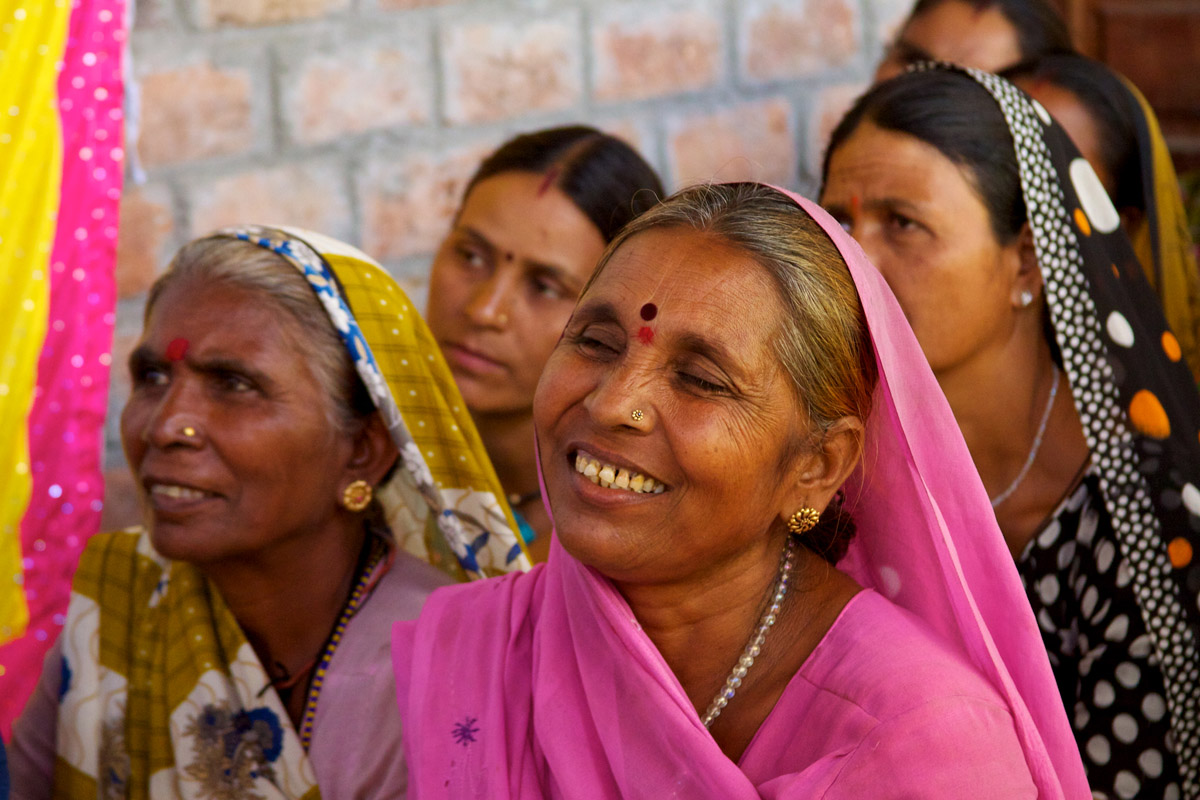 Swayam is spreading Financial literacy, Financial Inclusion, Skill building and is providing hassle free banking facilities like small loans, insurance products to the economically backward people either directly or through correspondent banking channel, in a transparent manner.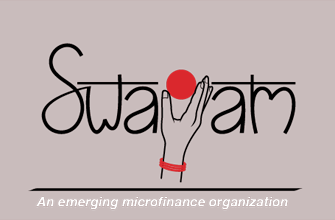 We provide loan and Insurance products to the members
Loan Products:
Swayam provides loan to Joint Liability Groups, Individuals and Self Help Groups for improving their income by investing in business, enterprises and trade. The loans are given to women borrowers and for development of own business activity.





Insurance Products:
Loan linked group term life insurance to the borrower and her husband/ close relatives. Swayam has made partnership and tie up with Life Insurance Corporation of India for this product. Term of insurance is for loan tenure.