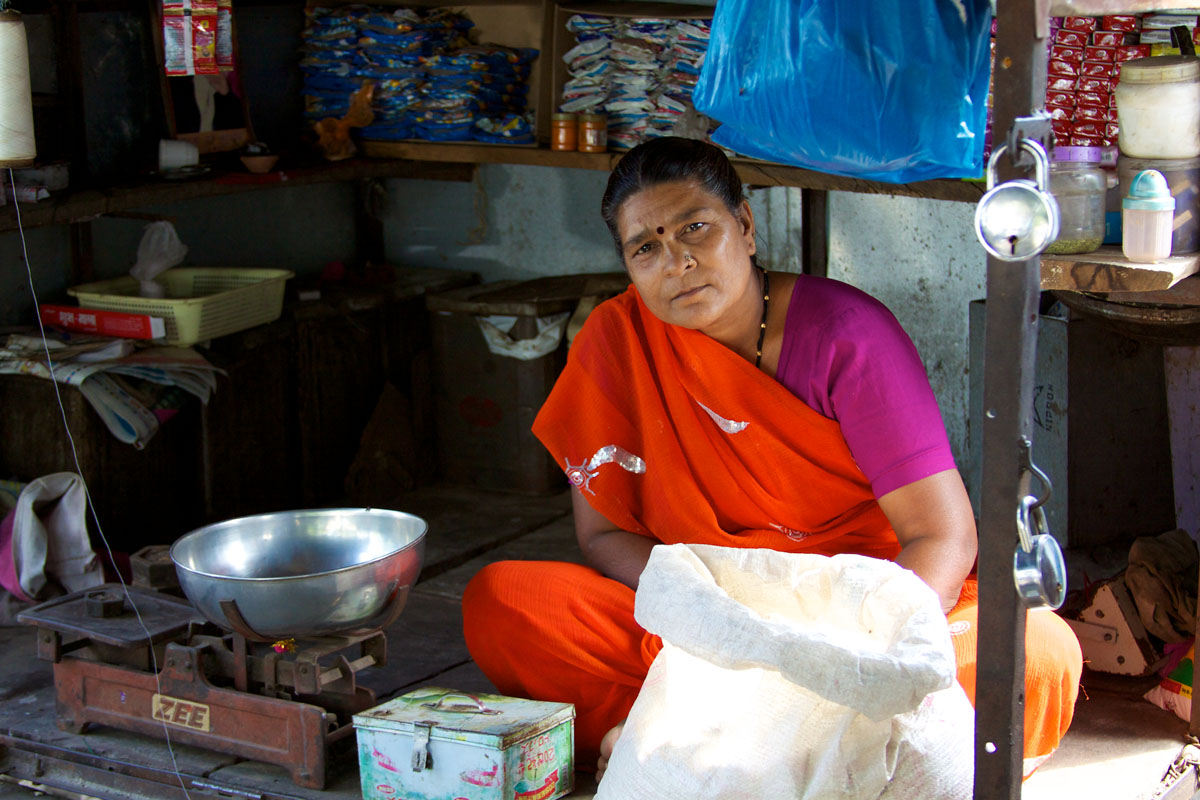 Swayam is spreading Financial literacy, Financial Inclusion, Skill building and is providing hassle free banking facilities like small loans, insurance products to the economically backward people either directly or through correspondent banking channel, in a transparent manner.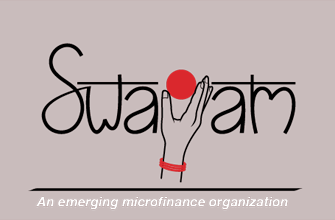 Our Team > Board Of Directors
Swayam's Board and top management consists of eminent professionals who have worked in some of the best financial institutions, consultancies and microfinance organisations of the world. They bring on board best-in-class experience required to make the venture a success.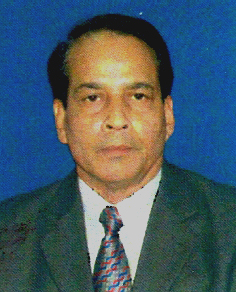 Dr. Harish Pattnaik, M. Sc., Ph.D
Chairman of the Board of Directors
Professional Banker with 35 years of experience in State Bank of India, mostly in the retail banking, development bankingand credit management. He retired as the Chief General Manager of Gujarat Circle. He was the MD of Gujarat Venture Finance Ltd for 6 years after retirement from SBI and served as the Chairman of Internal Rating Committee of BWR Rating Company for a brief period, Advisor Disha Microfinance and Member Credit Committee Ananya Finance Inclusive Growth.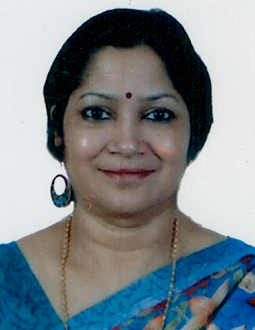 Mrs. Sarbary Ray, MA
Director
Has career and experience in education field and microfinance. Mrs Sarbary Ray is the founding Director of Swayam Micro Services (SMS). She is actively associated in its growth path and she provides supports and guidance in the operations of the company including group mechanism for recovery, steering the social development activities for the clients.





Mr. Badri Narayan Mahapatra, MA
Director
A successful entrepreneur and a professional consultant engaged in areas like management consultancy, entry advisory, microfinance, natural gas, trading, manufacturing and many others. He has worked with Gujarat Venture Finance Limited and Gujarat Infrastructure Development Board at senior level positions.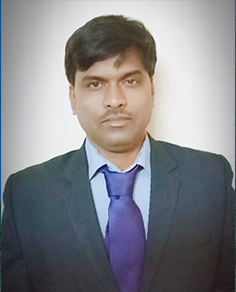 Mr Subhendu Pratihari,
Post Masters in Natural Resource Management and Certified Expert in Microfinance.
Director
Has over 16 years of professional experience in areas: - MFI Funding, Dairy Value Chain Finance, Micro and SME financing for youth and small producers in Nigeria, Myanmar, Yemen and Kenya, India, Madagascar, Ethiopia, Tanzania & Nepal. In his last position, he was associated with International Organisation for Migration-IOM in Nigeria as Livelihood Expert. He has worked with Oxfam GB as Economic Justice/ Livelihood Head in Myanmar and Yemen. He was also associated with Larsen and Toubro Finance and has experience of managing microfinance, dairy finance program in Gujarat, Punjab, Maharashtra and Madhya Pradesh.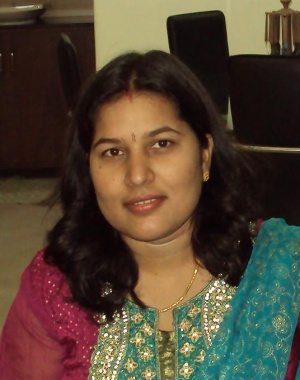 Trupti Mahapatra,(M.Sc , M.Ed)
Director
Mrs Mohapatra is the Director of Sanguine Management Private Ltd and also the founding Director of Swayam Micro Services. She has experience in microfinance, project advisory field and in education field. She has worked as Post Graduate Teacher in Science in reputed schools, Ahmedabad.